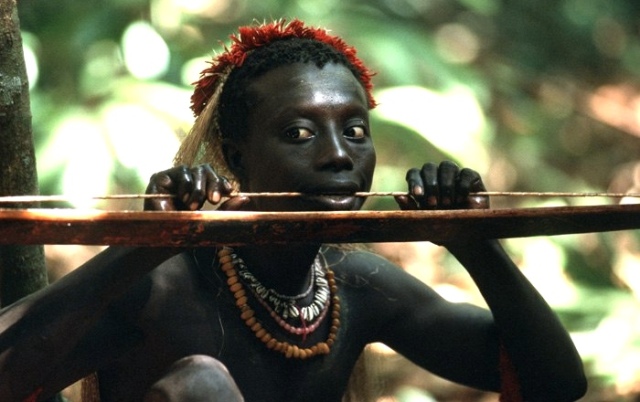 The Andaman and Nicobar Islands are one of the most mysterious places on Earth.
Unlike other globally popular tropical destinations, most of these islands is completely unexplored. There are about 572 islands and only around 36 of them are inhabited. moreover, access to Nicobar is granted only exclusively for research and survey, so its hard for tourists to even get there.
The islands are on of the few places whose history is completely in the dark.
We don't really know how the indigenous population got there. You must have read about the sentinelese already who are not only the most isolated but also the most hostile people on Earth!!! they are surprisingly skilled marksmen who have intense physical build and muscular strength. They've never let anyone in. And also have never left the 50 sq km island since at least 400 centuries! They were settled there while humans were still evolving in other parts of the world! Trust me they're different then the natives from Brazil or Papua new guinea. You can read more about them elsewhere.
572 Islands of Which Only 36 are Open to Tourists
Long fabled among travellers for its gorgeous beaches, underwater wonders and primeval location in the middle of nowhere, the Andaman and Nicobar Islands are still the ideal place to get away from it all. The archipelago has around 572 islands of which only 36 are open to tourists. The island population is an interesting mix of south Indian and Southeast Asian settlers, as well as Negrito ethnic groups on some islands whose arrival here still has anthropologists baffled.
The words 'Andaman' and 'Nicobar' are taken from the Malay language.
'Andaman' is derived from the Malay word for the Hindu deity Hanuman, and 'Nicobar' means 'the land of naked people.'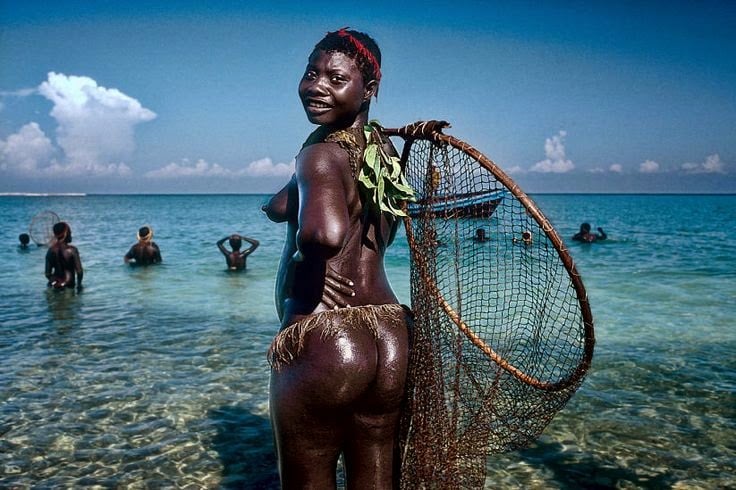 Wolf-headed People
The Andaman Islands in the Bay of Bengal were said to be inhabited by wolf-headed people, who were depicted in a "book of wonders" produced in Paris in the early 15th century.
The tribes inhabiting these islands don't interact with outsiders.
Residents of these islands mainly belong to the 'Jarwa' tribe, fondly known as the adivasi. They are less than 500 in number and do not interact with outsiders. North Sentinel Island is home to one of the most isolated human populations in the world.
Kala Pani – The dark side of Andaman & Nicobar islands
Amidst all the beauty and charm of Andaman & Nicobar Islands, there's one dark side of this place that none of us would like to look at. Andaman & Nicobar would certainly be home to one of the most cruel prison of all time, which is much better known as "Kala Pani". Today the Jail is open to tourists, and a light and sound show at evening will give you a glimpse of the past.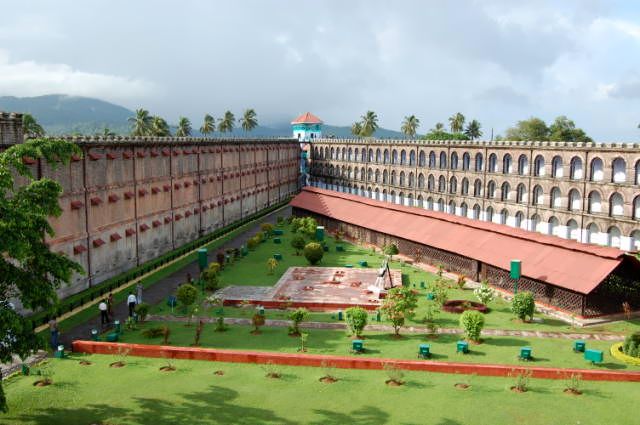 The most widely spoken language on the islands is not Andamanese or Nicobarese.
The most common language here is Bengali followed by Hindi, Tamil, Telgu and Malayalam.
The state animal of Andaman and Nicobar islands is Dugong.
Dugongs are a special sea mammal that are extremely shy to mate. There are only five breeding centres for these sea animals and Andaman is one of them. You can spot these in Little Andaman.
The largest living arthropod Birgus Latro "Coconut crab" resides here.
These crabs are also known as coconut crabs because they eat tender coconuts. They are large in size and hate water. In South Asia, the highest numbers of these crabs are found at the Andamans.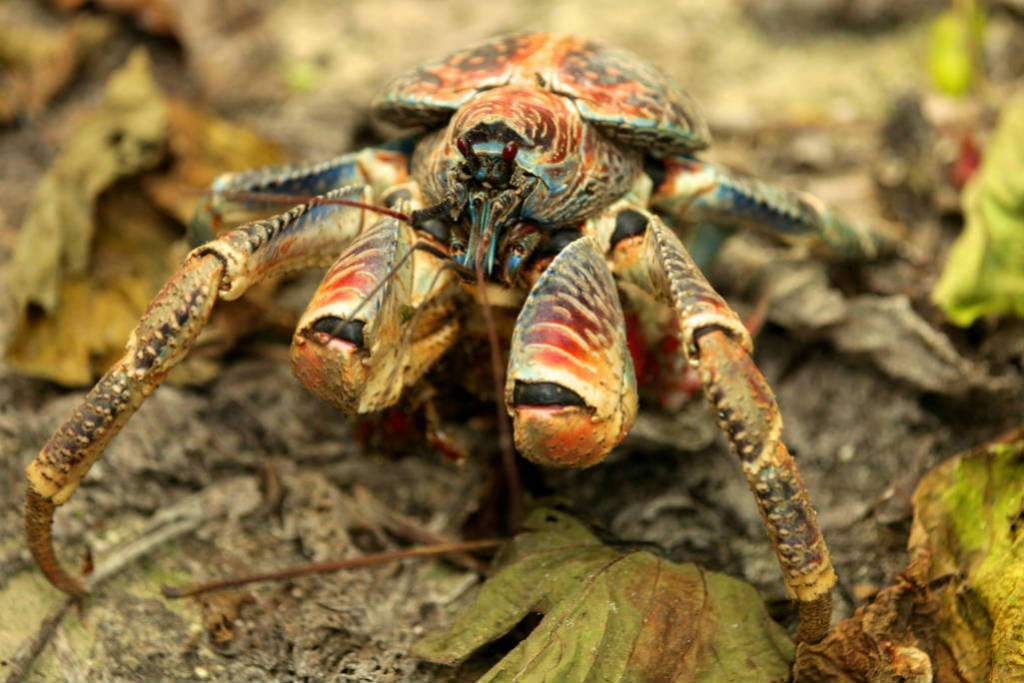 Recorded 197 different species of coral out of which 111 are newly identified.
These coral reefs are the least affected by the coral bleaching in the entire world. Nearly 197 species of coral were identified in thirteen sites.Nearly 111 species of these 197 species are newly recorded – previously not known.These coral reefs have not been much affected by the coral bleaching which affected the coral reefs in other part of the world too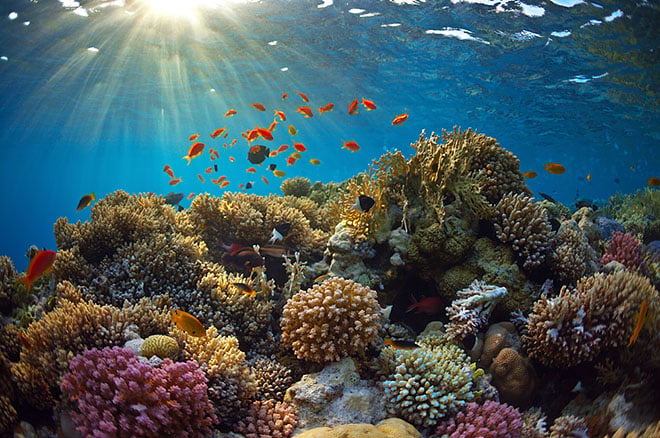 Religion
Most of the tribal people in Andaman and Nicobar Islands believe in a religion that can be described as a form of monotheistic Animism. The tribal people of these islands believe that Paluga is the only deity and is responsible for everything happening on Earth. The faith of the Andamanese teaches that Paluga resides on the Andaman and Nicobar Islands' Saddle Peak. People try to avoid any action that might displease Paluga. People belonging to this religion believe in the presence of souls, ghosts, and spirits. People of this religion put a lot of emphasis on dreams. They let dreams decide different courses of action in their lives.
Other religions practiced in the Andaman and Nicobar Islands are, in order of size, Hinduism, Christianity, Islam, Sikhism, Buddhism, Jainism and Baha'i Faith
Indigenous Andamanese
Of the people who live in the Andaman Islands, a small minority of about 1,000 are the so-called Andamanese, the aboriginal inhabitants (adivasi) of the islands. By the 1850s when they first came into sustained contact by outside groups, there were estimated 7,000 Andamanese, divided into the following major groups:
Great Andamanese
Jarawa
Jangil (or Rutland Jarawa)
Onge
Sentinelese
As the numbers of settlers from the mainland increased (at first mostly prisoners and involuntary indentured labourers, later purposely recruited farmers), these indigenous people lost territory and numbers in the face of punitive expeditions by British troops, land encroachment and various epidemic diseases. Presently, there remain only approximately 400–450 indigenous Andamanese. The Jangil were soon extinct. The Great Andamanese were originally 10 distinct tribes with 5,000 people in total; most of the tribes are extinct, and the survivors, now just 52, speak mostly Hindi. The Onge are reduced to less than 100 people. Only the Jarawa and Sentinelese still maintain a steadfast independence and refuse most attempts at contact; their numbers are uncertain but estimated to be in the low hundreds.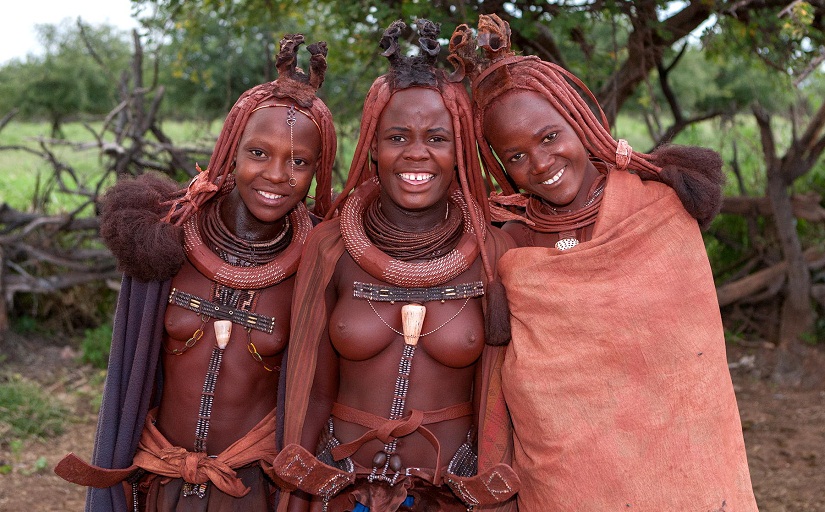 credit https://www.reckontalk.com/15-mysterious-facts-about-andaman-and-nicobar-islands/, https://en.wikipedia.org/wiki/Andaman_Islands,